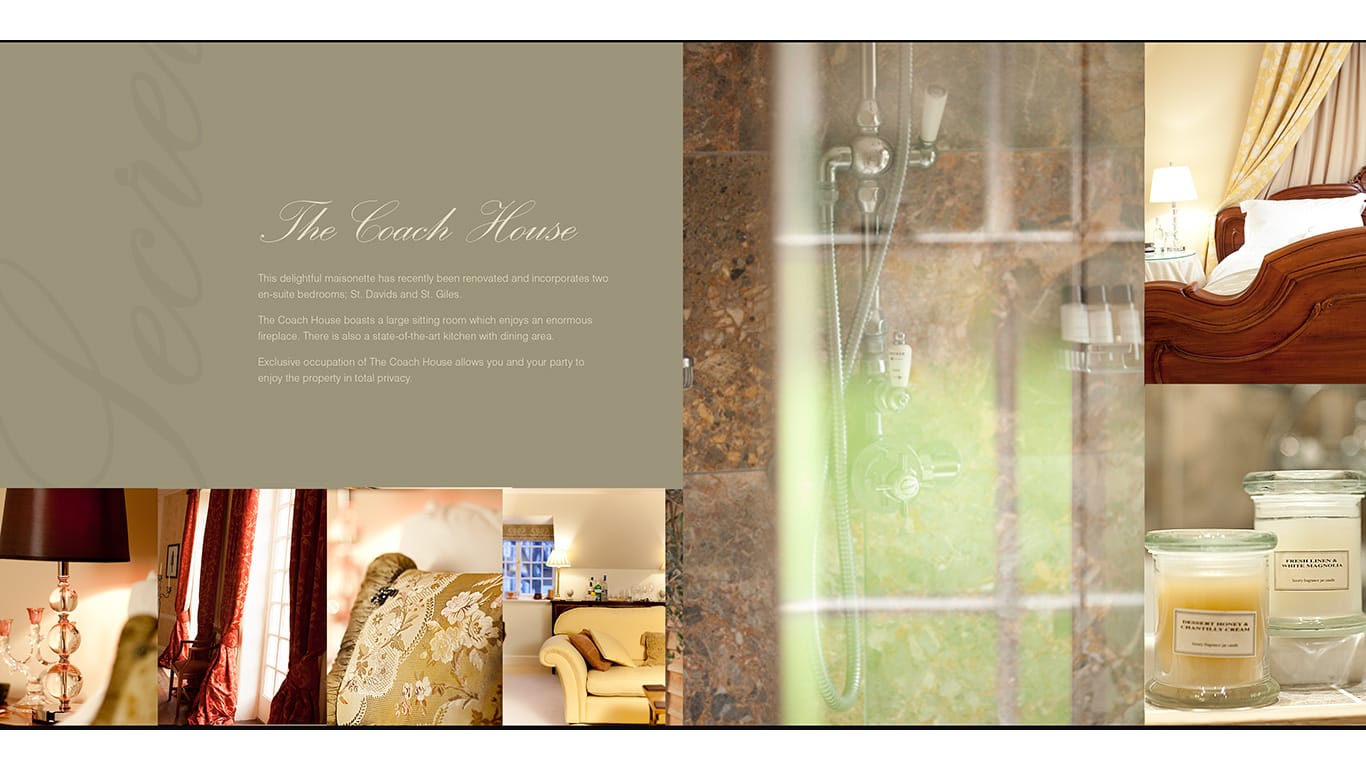 Hotel Photography for Steph and Dom. Little did I imagine, along with its owners, it would become so famous
Hotel Photography
Hotel Photography for The Salutation Hotel . This has been owned by Steph and Dom from Channels 4's Gogglebox since 2003. They first came to fame, when they featured the Hotel ( B&B) on TV programme "Four in a Bed". This sends B&B & Small Hotel owners to judge each other. Steph and Dom were hysterical on this, so realising they had a gem, Channel 4 went on to feature them on Gogglebox too.
The Salutation is gorgeous. More of a Luxury Boutique Hotel than a B&B. Their business long before TV fame and still is. Its well worth a stay or visit to their Gertrude Jekyll Gardens. Set in historic Sandwich in Kent. There is also a shop and charming Teahouse in the courtyard (delicious cakes, I had too many on the shoot!). The Hotel Interiors are a combination of luxurious good taste, sprinkled with eccentric english.Very Steph and Dom!
Hotel Interior Photography Style
The Hotel Interior Photography needed to be soft & subtle. Creating atmosphere and ambience. Close up detail photography, as well as establishing wider room images. But still keeping the composition and lighting of wider interior shots, rich and dreamy. We discussed the Interior photography in their previous brochure. Steph and Dom felt it did not reflect the luxury or unique atmosphere of The Salutation. I completely agreed, it felt a bit lifeless & flat. And as anyone that has seen them on TV knows, they and the Hotel are anything but this.
Emma Reynolds, talented Creative Director at The Wow Factory, designed a stylish Hotel Brochure & new website. I love it, it shows the Hotel photography off beautifully. Spot on and reflecting their luxury boutique Hotel as it is, stylish, warm & welcoming.
Below some examples of the shoot and Hotel brochure. (and the famous yellow sofa !)
[/vc
_column_text]